Discover Bratislava in a non-traditional and fun way without books or brochures.
Try one of our games and have fun with friends or family. All the games are completely freeeeeeee.
Puzzlehunt
Stolen crown quest
More info
Play trailer
No. of players
Team of 2-5
Game play
90-120 mins
Walking distance
2 km
Start
Old town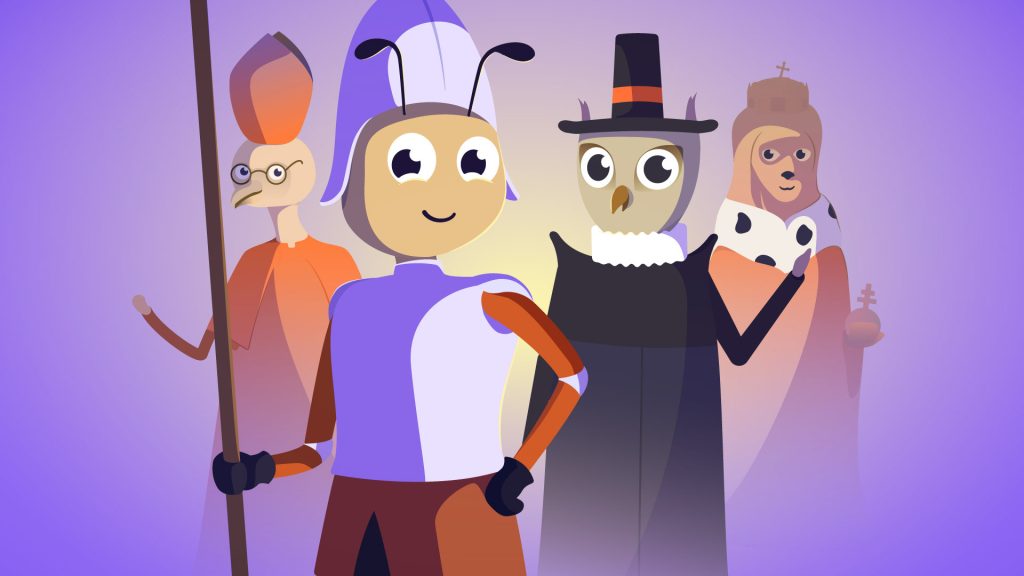 For a brief overview of what you'll find on these pages, see below:
We are the Brightons siblings. And we'll help you when you need it.
Here will be basic information about the content of current blog articles and also the possibility to click through to all articles in the blog.